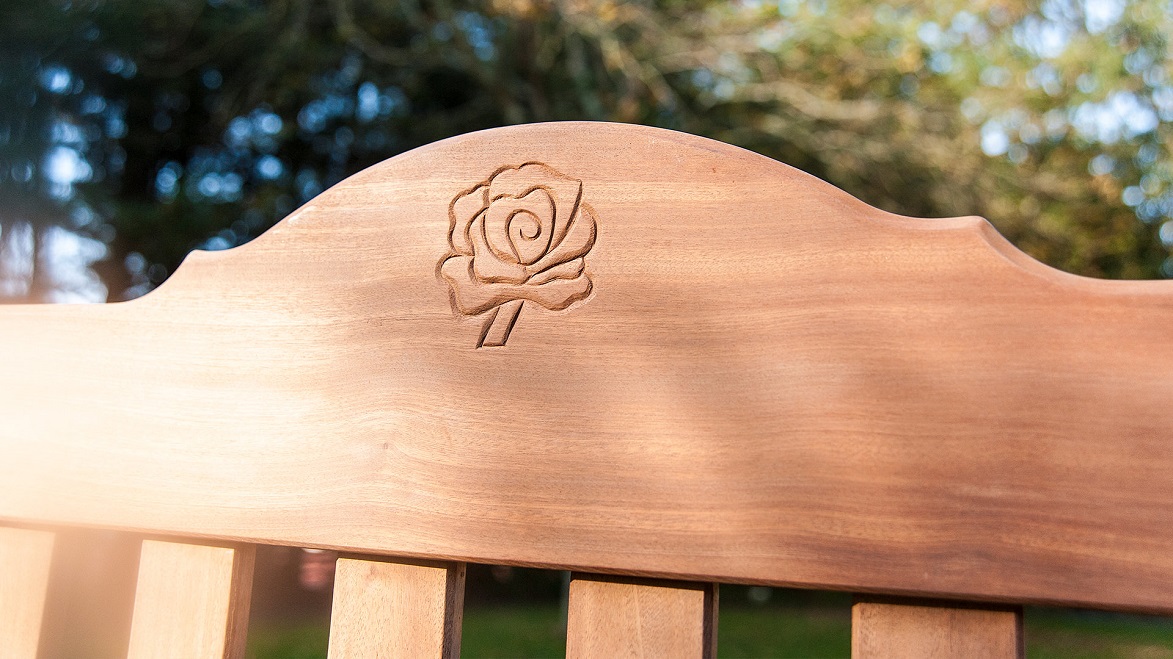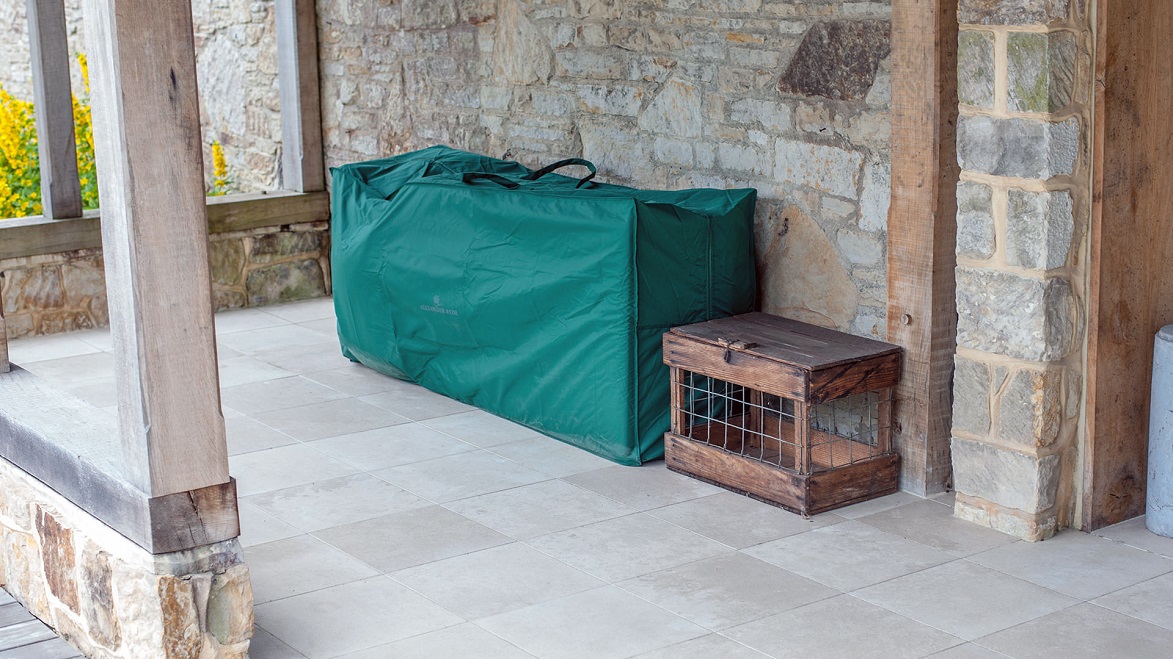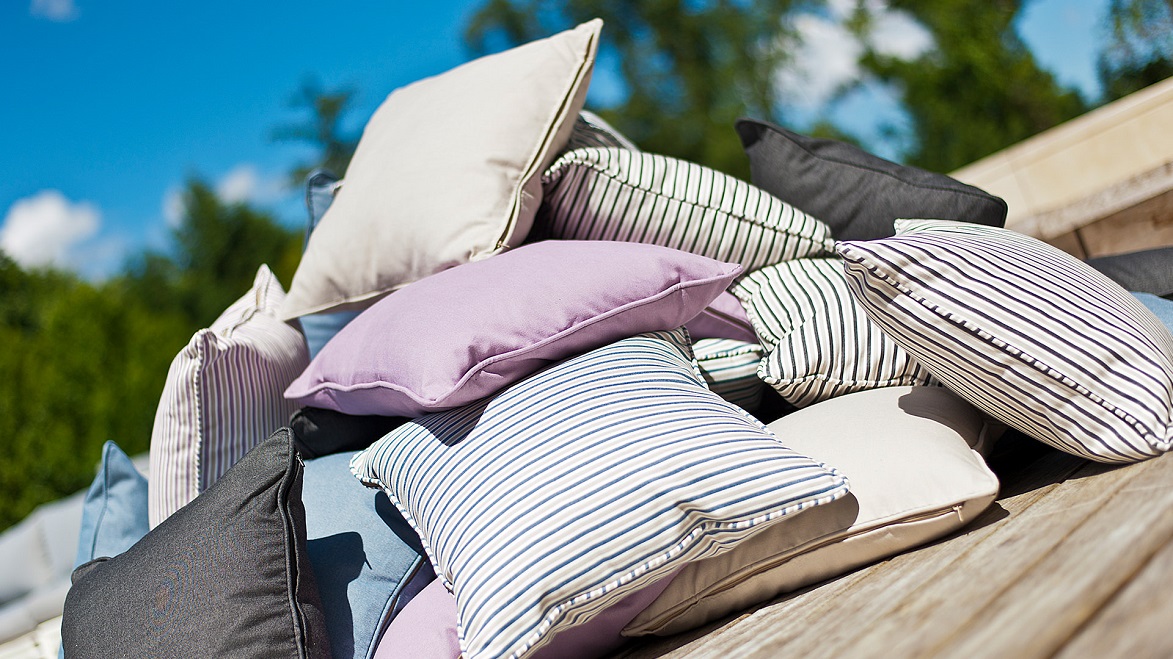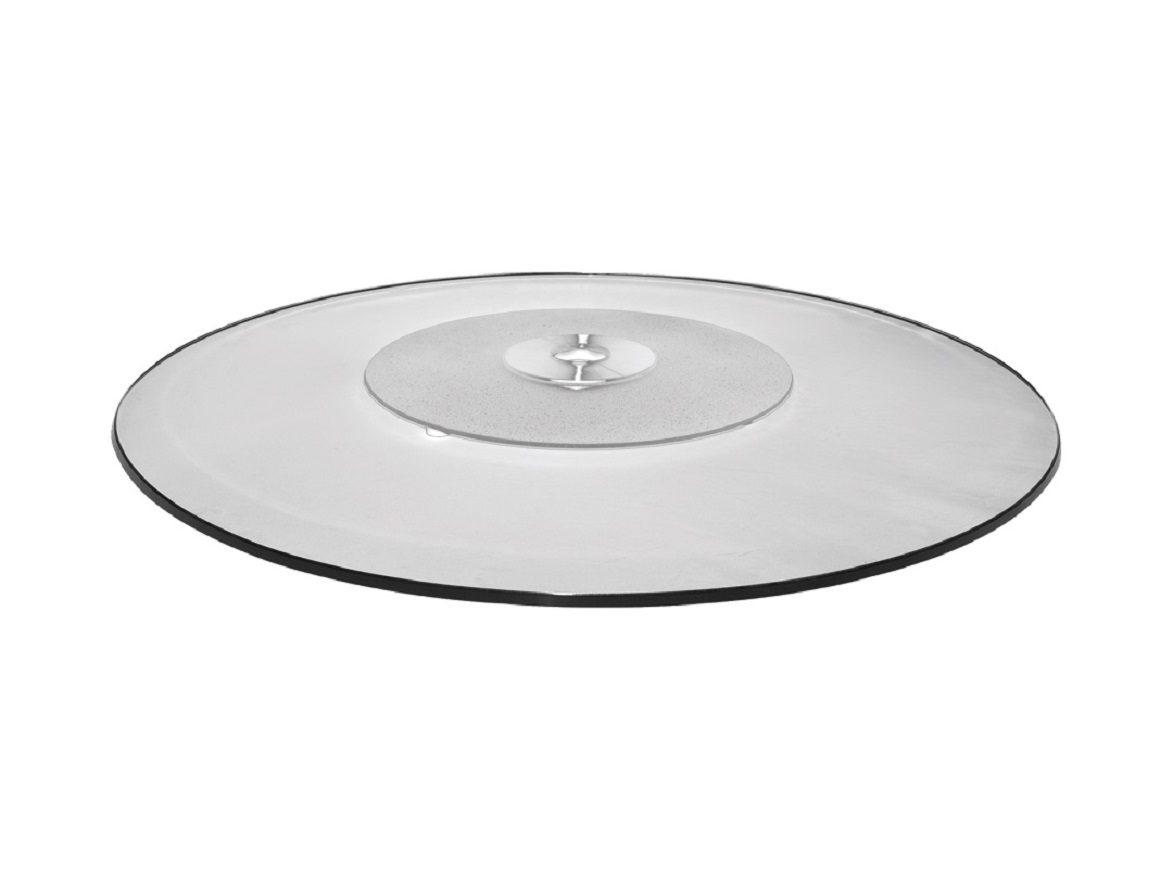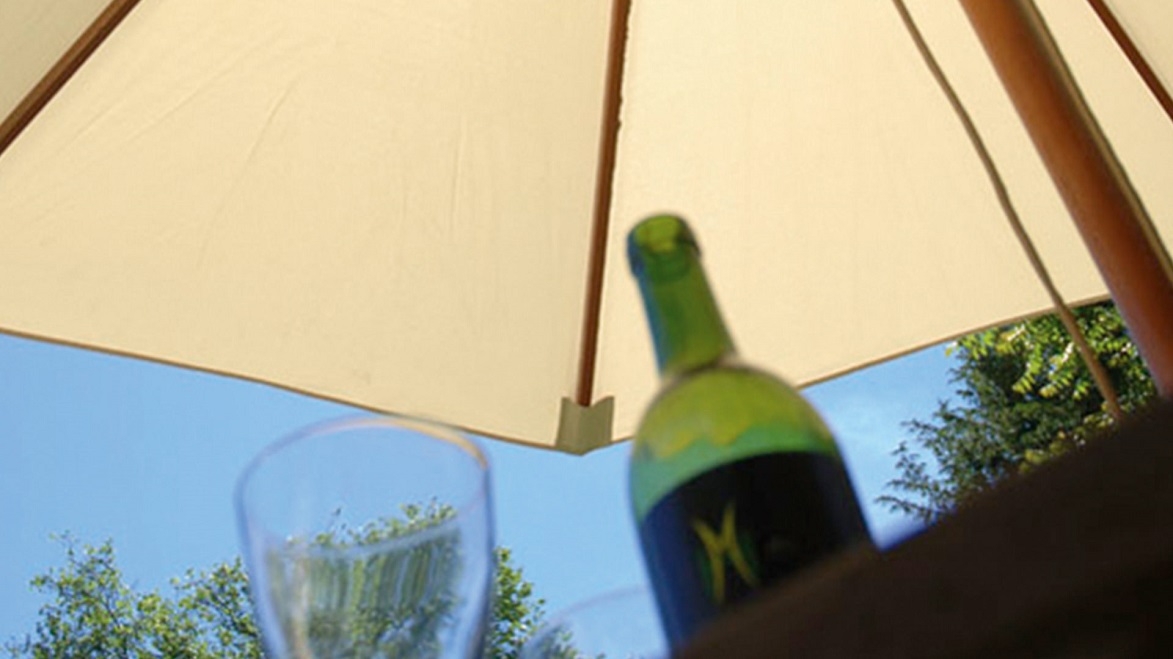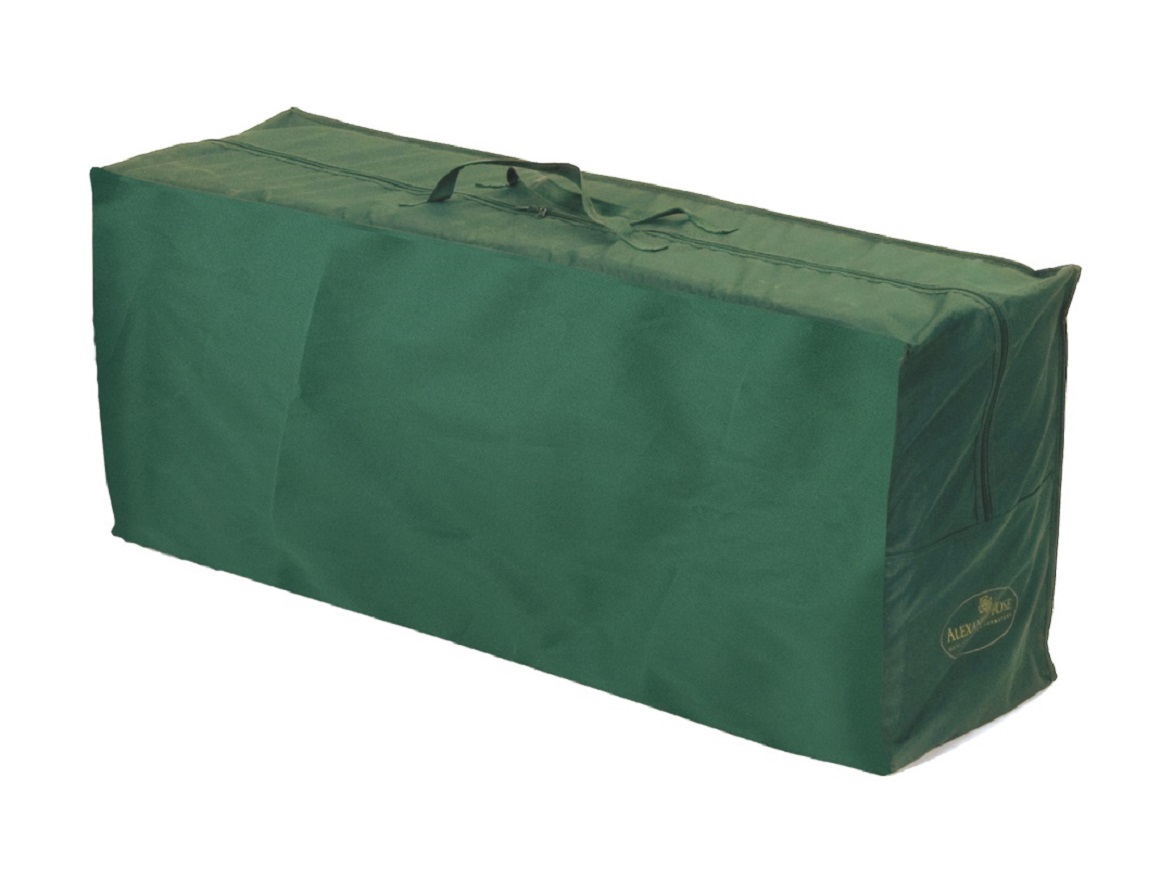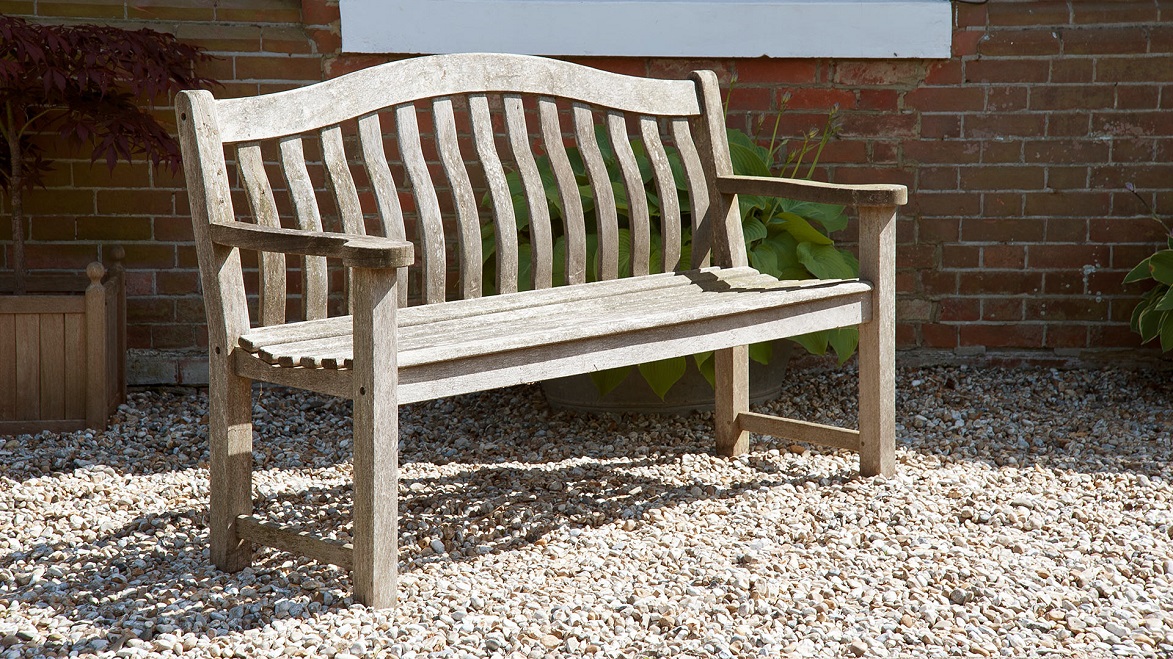 Alexander Rose Garden Furniture Accessories
This section is intended to help you choose the right accessories for your furniture set. We have everything you need to enjoy your outdoor comfort and style.
 
 Patio Parasol Base
 
 We have a wide range of granite bases weighing from 11 kg to 90 kg and composite bases ideal for Portofino umbrellas.
 
 Engraving on wooden furniture
 
 We offer 3 engraving services: on a copper plate, on a stainless steel plate and directly on wooden furniture. Write for more information.
 
 Covers for garden furniture
 
 Our coating protects against dirt accumulation and protects the furniture during the winter months. They are easy to disassemble and assemble, with brackets for attaching garden furniture.
 
 The pillow is a comfortable addition to garden furniture
 
 Our line of cushions includes three types: olefin, acrylic and polyester. They have been specially designed for our garden furniture: chairs, benches and sun loungers. We also have stretch pillows in various colors.
 
 Anchors for fixing garden furniture
 
 We have two types of anchors for fixing furniture: for hard floors (e.g. concrete) and soft grounds (e.g. lawn). Quick and easy installation without hassle.
 
 Tempered glass table top
 
 The Lazy Susan glass top is made of thick, toughened safety glass. It has a central hole with a diameter of 50 mm for umbrellas.
 
 A large selection of umbrellas
 
 We have a large selection of hardwood, stainless steel and aluminum umbrellas. We also have cantilever umbrellas; provide maximum shade and can be properly positioned above the furniture.
 
 Bags for storing pillows
 
 Our pillow bag is available in 3 sizes: small, medium and large. They have been designed to fit all the pillows we manufacture.
 
 Furniture care products
 
 If you want your furniture not to fade, you can protect it with Alexander Rose's furniture care products.